Awesome coffee shops & restaurants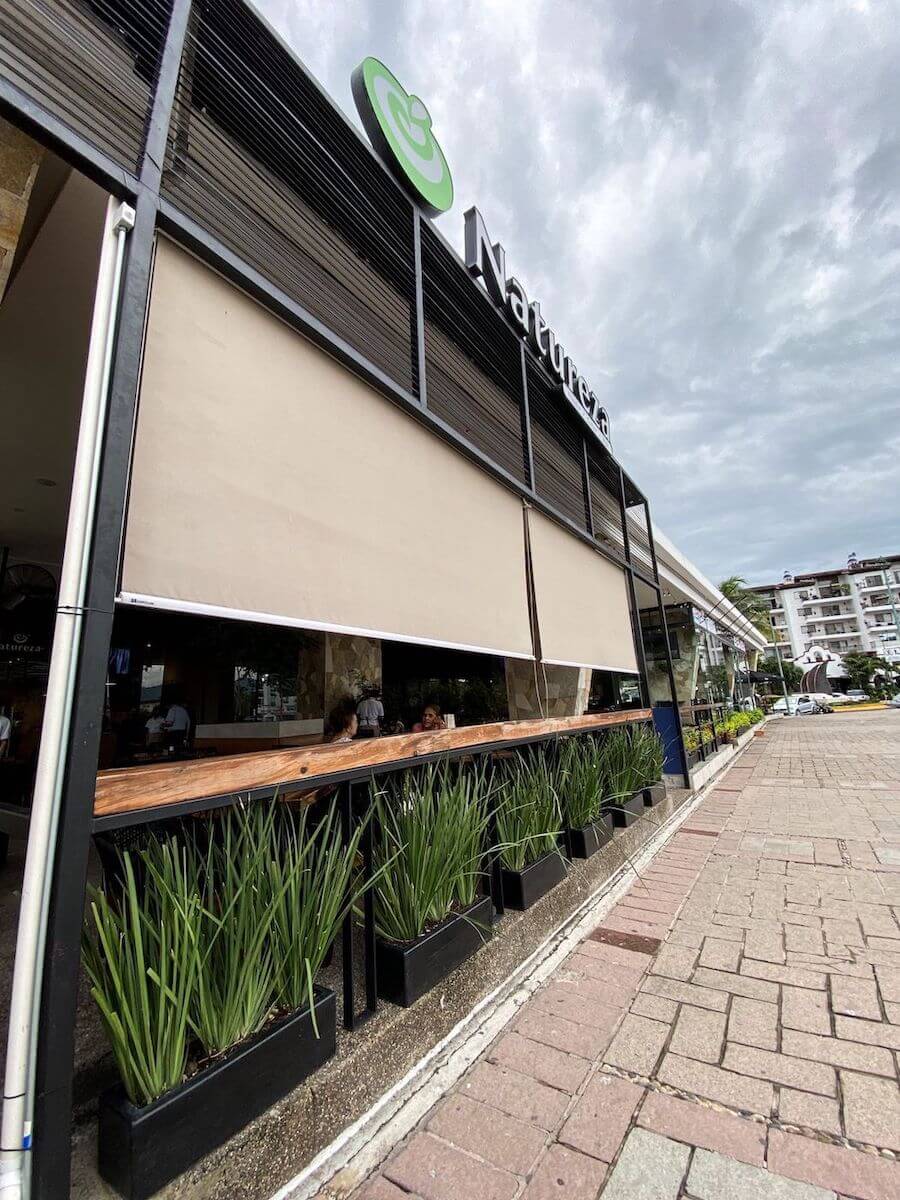 New Natureza Restaurante is a coffee shop and restaurant located in the heart of Marina Vallarta with spectacular views of the marina area, we have an A/C area, Bar, and Garden area.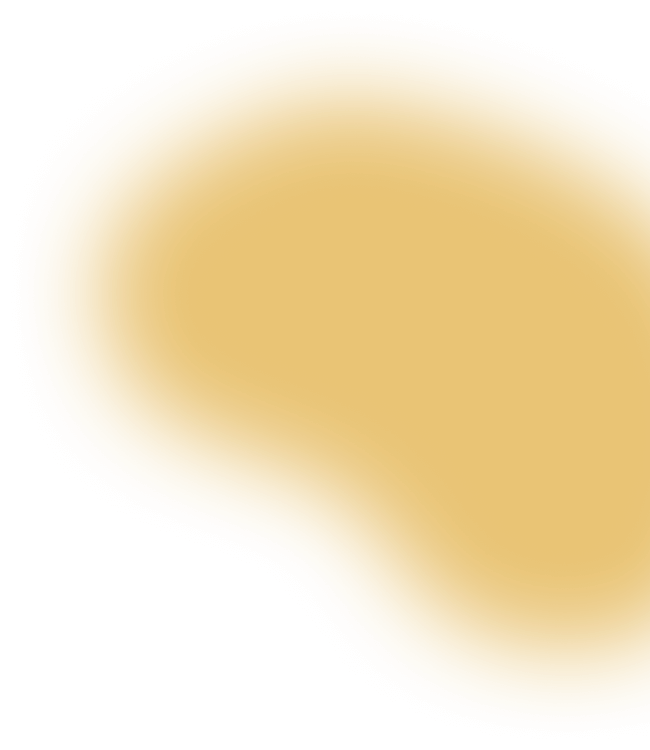 Calle Popa, Local 1, Nima Shop, Marina Vallarta, 48450, Puerto Vallarta, Jal, Mex.
Breakfast
Monday to Sunday
8:00 am – 2:00 pm
Lunch & Dinner
Monday to Sunday
02:00 pm – 11:00 pm
(Latest arrival time is 10:30 pm)
If you're looking for a place to enjoy a delicious cup of coffee with your breakfast while finding the best lunch spot in town while staying in Puerto Vallarta or if you want to find a perfect spot for dinner with your family while on vacation – Natureza is the place for you!

Francia 137, Versalles, 48310, Puerto Vallarta, Jal, Mex.
Breakfast
Monday to Sunday
8:00 am – 2:00 pm
Lunch & Dinner
Monday to Sunday
02:00 pm – 11:00 pm
(Latest arrival time is 10:30 pm)