Food stories & good company.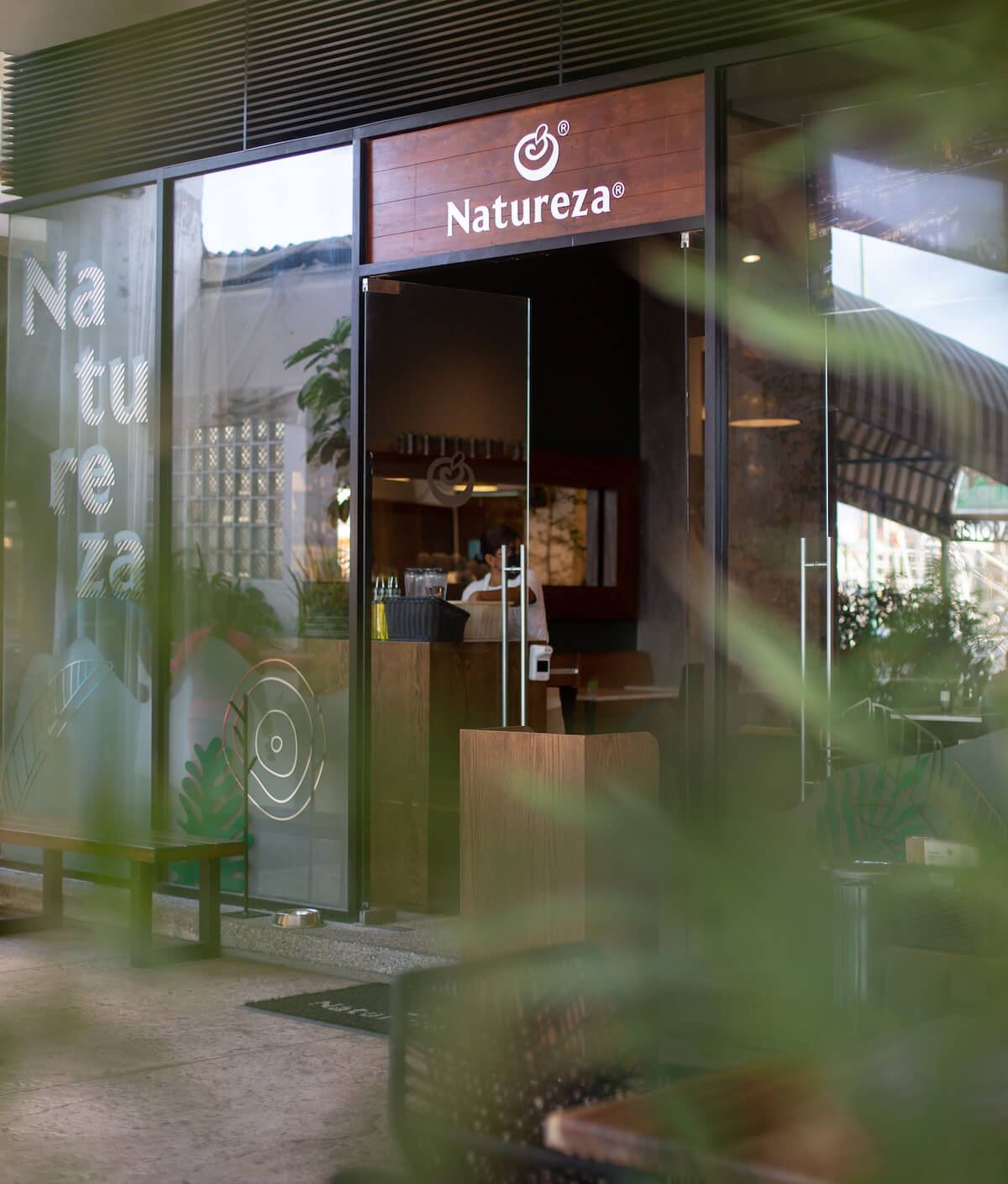 Exquisite food, unforgettable atmosphere...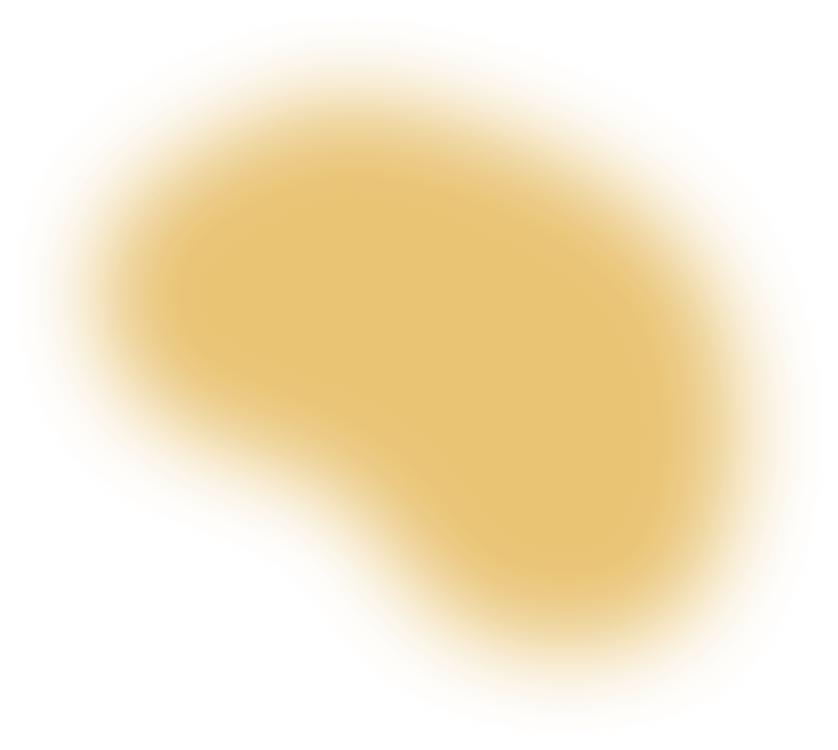 We offer an elevated food experience that encourages the exploration of shareable dishes in beautiful & inviting spaces.
Phillippe Jorba
2022-10-17
Everything we ordered tasted amazing! Very fresh ingredients, which is a bit harder to find around here.
Marvick Zaragoza
2022-10-15
Johnatan Gonzalez
2022-10-15
Uno de nuestros lugares favoritos para panini Y latte
Excelente calidad Buen ambiente para platicar y convivir Variedad de opciones en bebidas El servicio es muy atento
José Jaime Godínez Ismerio
2022-10-11
Hiram Ramiro Arredondo Bernal
2022-10-10
Bonito el lugar y agradable, cabe señalar que para reuniones con amigos o de trabajo esta bien, en tanto a las porciones van en proporción con el precio, mi único mal por así decirlo es que las bebidas esas si están caras para las cantidades que sirven, deben de ajustar esto ya que no en Starbucks tienen esos precios a esas porciones, en los alimentos muy ricos y si esta recomendable ya que es en proporción al costo.
Dishes that amplify your feelings
Natureza Restaurant isn't just a place to eat. It's a place to be seen. Our inviting atmosphere, unique menu, and unparalleled ambiance is the perfect backdrop for any occasion.
Our menu includes an array of dishes you won't find anywhere else in Puerto Vallarta! From authentic Mexican dishes to Mediterrane Paninis, we've got something for everyone – as well as many gluten-free options!